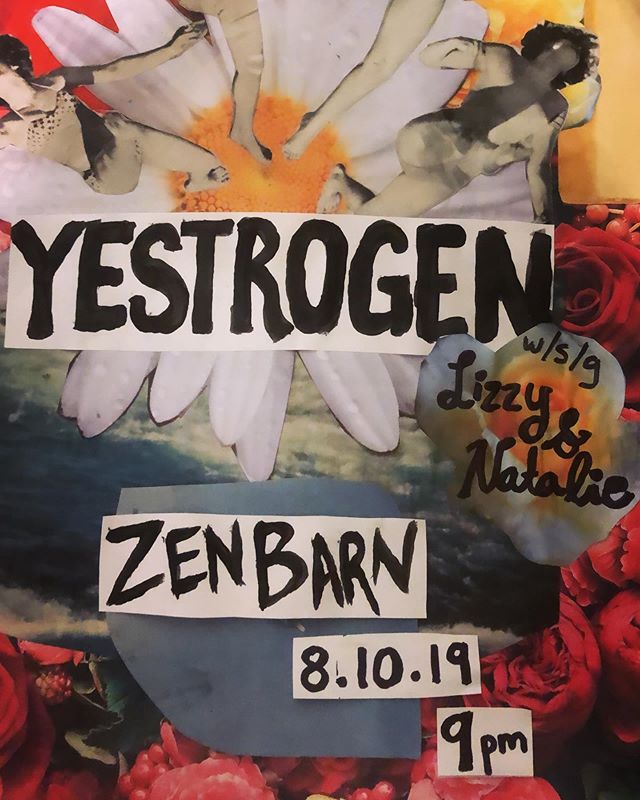 🌼Saturday, 8.10.19, Zenbarn in Waterbury!🌼 9pm, $5 With special guests Lizzy & Natalie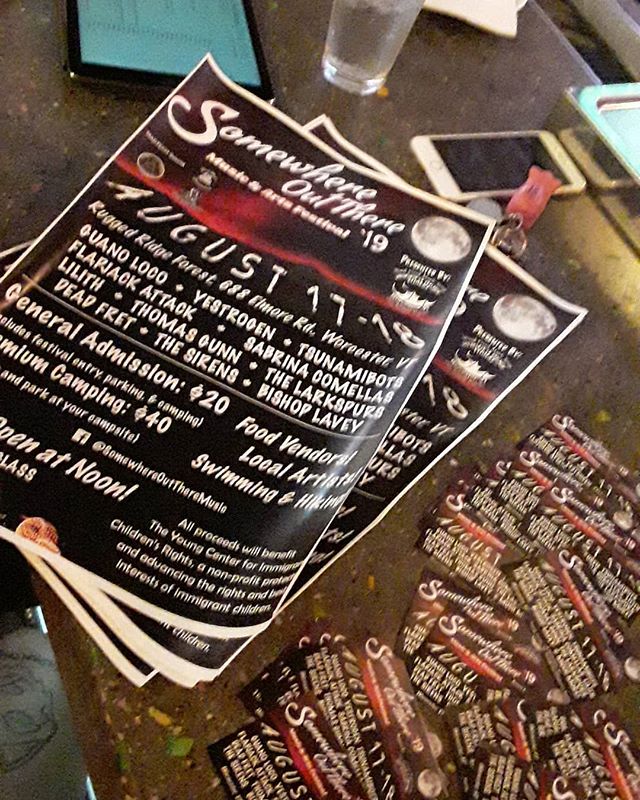 we are so freaking excited to play Somewhere Out There this year on 10.17.19! it's $20 admission and $40 premium camping, and all these year's proceeds go to the Young Center for Immigrant Children's Rights, so come party hardy with us! It'll be BYOB so come prepared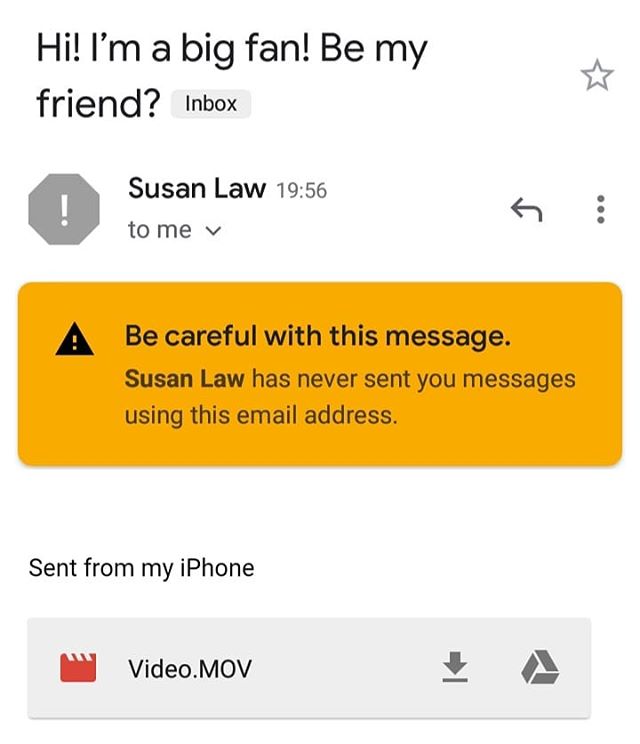 turns out we need to be careful of our manager, @chutney277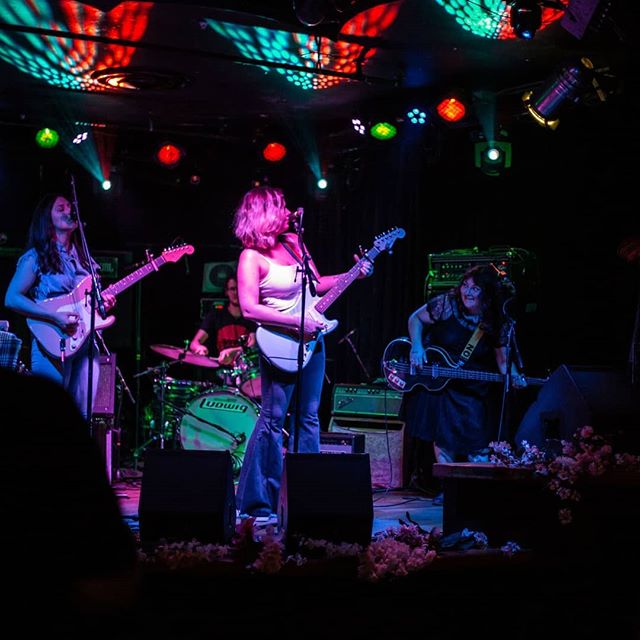 some absolutely fantastic pictures from our @nectarsvt show last night with @mikudaza and @thesunparade . thank you tons to @lukeawtryphotography for these snapshots! Thank you all for coming out and having a blast with us 💞 stay tuned for more events! #yestrogenband #yestrogen #localvtmusic #vtmusic #nectars #lukeawtryphotography #surfpop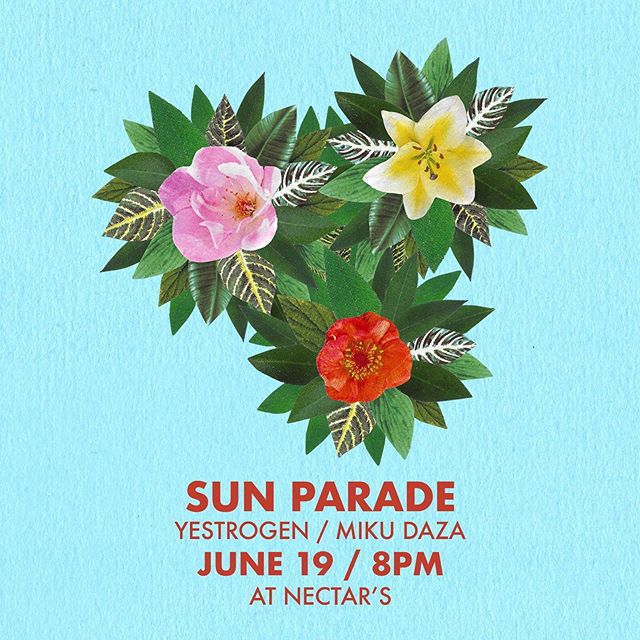 We! Are! So! Excited! @mikudaza @nectarsvt @thesunparade #music #mikudaza #yestrogen #flowers #vermont #sunparade #burlington #nectars #love #show #flowers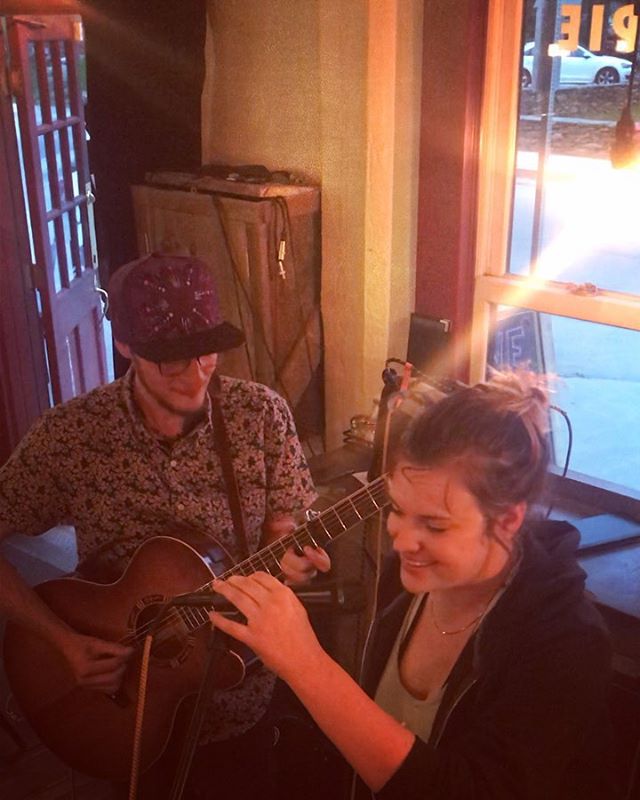 Do you know what it means to Miss New Orleans? performed by 1/2 of #Yestrogen p.s. Go Sixersssss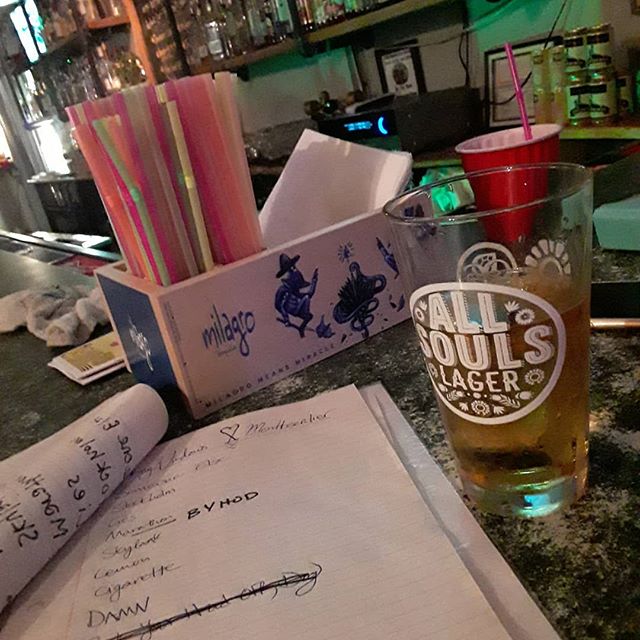 Come catch our 9pm set at @laststopwinooskivt ! We're so stoked to be apart of @wakingwindows tonight
@yestrogenband watching @yestrogenband cover @lordhuron 's "The Night We Met"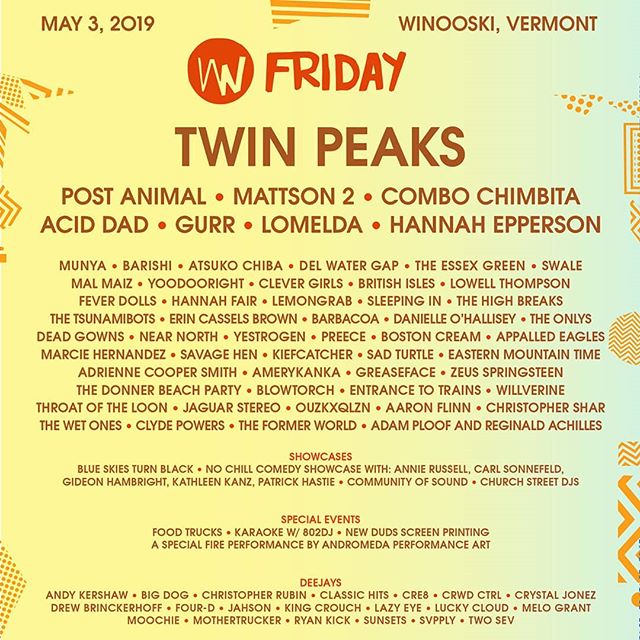 come see us and other phenomenal artists next Friday at the @wakingwindows 2019 festival! check out wakingwindows.com for event passes and to see all the cool showcases and special events for this three-day bender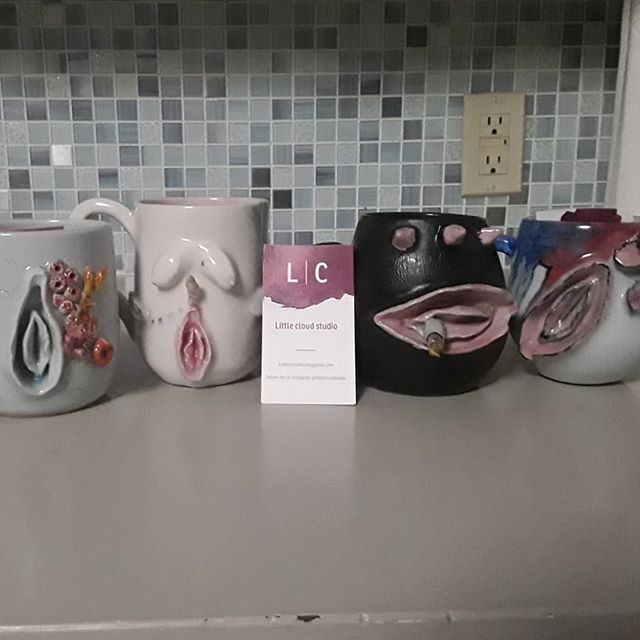 check out these AMAZING mugs that @littlecloudstudio made for us! we are so incredibly stoked to show off this phenomenal art. @clairebot9000 has found her entire personality worked into a #smokingvagina porcelain mug! see these and more at www.etsy.com/shop/littlecloudstudio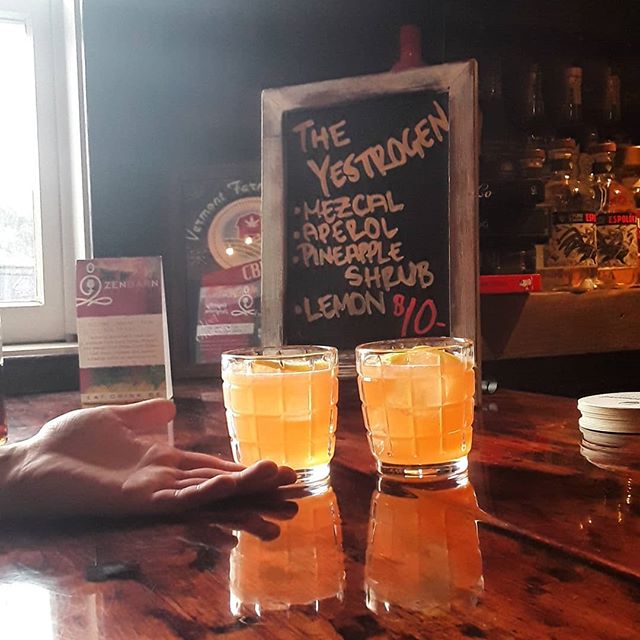 Come join us at @zenbarn for an official @yestrogenband ™ drink! between @bellasbartok and us, it's gonna get real hot tonight! music starts at 9 but they've got a killer dinner menu ;)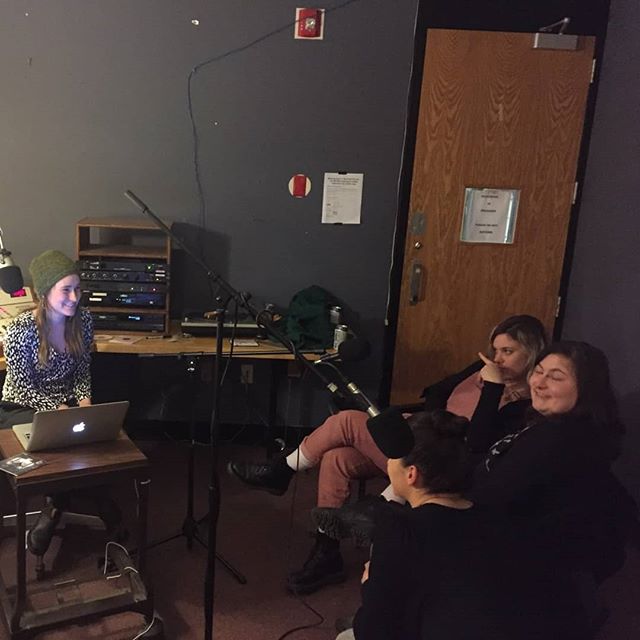 some shots at our interview with Caitlinn on her show Freshly Brewed. Catch us all tonight at Zenbarn with Bella's Bartok at 9, and party hardy with us tomorrow at Rockwood Music Hall in NYC at MIDNIIIIGHT!